Mason Jars – From Useful to Trendy Kitchen Accessory
In recent years, mason jars have made a significant comeback as their trendy and modern design appeals to many, from busy parents to eco-conscious crowds. Their versatility, and affordability make them perfect for a huge variety of projects, and that is exactly why we use them often.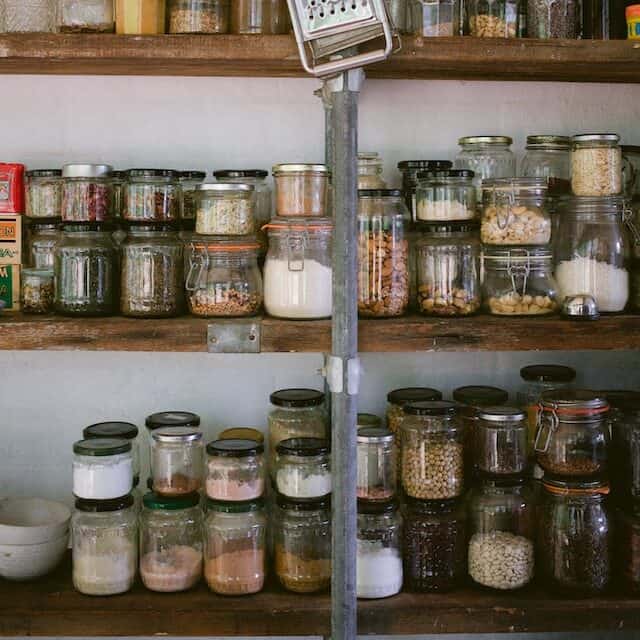 Mason jars are no longer confined to kitchen pantries and have become an essential part of stylish and fashionable living. Whether utilised as rustic vases or storage containers, they add a touch of elegance to interiors.
History and versatility of mason jars
Mason jars are an iconic symbol of American history and their roots trace back to the mid-19th century. John Landis Mason invented these jars, captivating people with their remarkable qualities. The most important of all being their use in preserving food for extended periods, while the reusability contributed to making them an instant hit. Today, mason jars have a place in modern culture and are no longer just a means of preservation.
Their versatility has made these jars renowned for crafting, interior design, and even mixology. Their timeless design has stood the test of time, and their ability to adapt to countless uses is a testament to their durability. In addition to decorative and artistic uses, mason jars are still widely used in the food and beverage industry. Bulk plastic mason jars in particular offer a cost-effective solution for storing substantial quantities of liquids or solids.
Use of mason jars in the kitchen
Mason jars are a great way to upgrade to a timeless appeal in your kitchen. Canning and food storage are the main reason why mason jars became popular. You can preserve produce and use these jars to store jams, pickles, sauces for later use. Mason jars are also versatile dry goods containers and excellent for storing rice, flour, beans or spices. You will be able to keep your ingredients fresher for longer and they are easily accessible. When arranged on an open shelf they are visually pleasing too!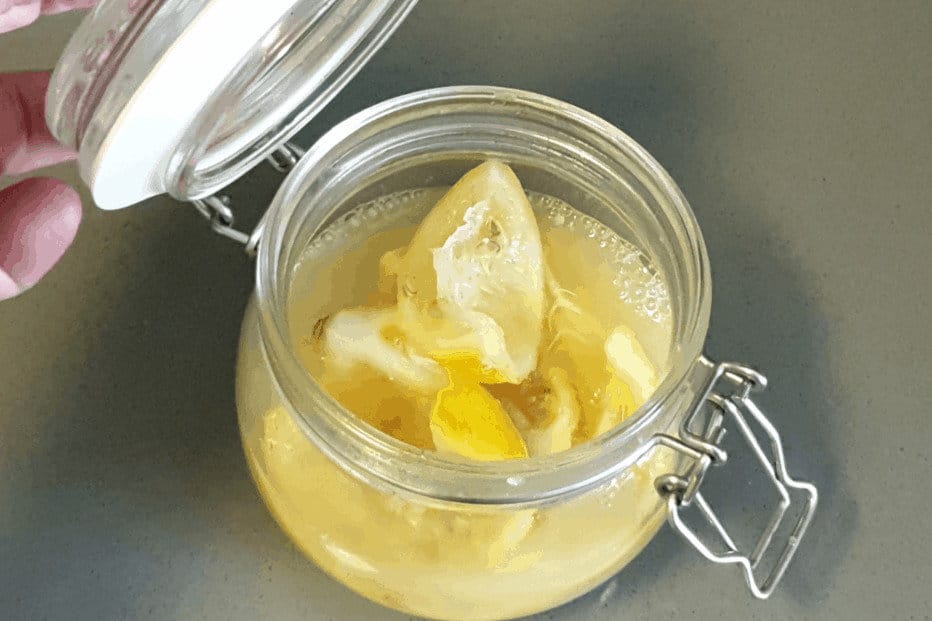 Turn mason jars into creative serving bowls and present salads or desserts in a unique way. It is easy to create an appealing display when layering colourful ingredients to make dishes stand out and look attractive.
Indoor herb gardens are a great way to bring freshness into your kitchen. Mason jars are perfect for this purpose and not only add a touch of green, but also supply you with fresh herbs for cooking all year round.
Should you run out of ideas on how to use mason jars in the kitchen, you can use them as vintage drinking glasses. You can also customise your drinks with colourful straws and personalised labels.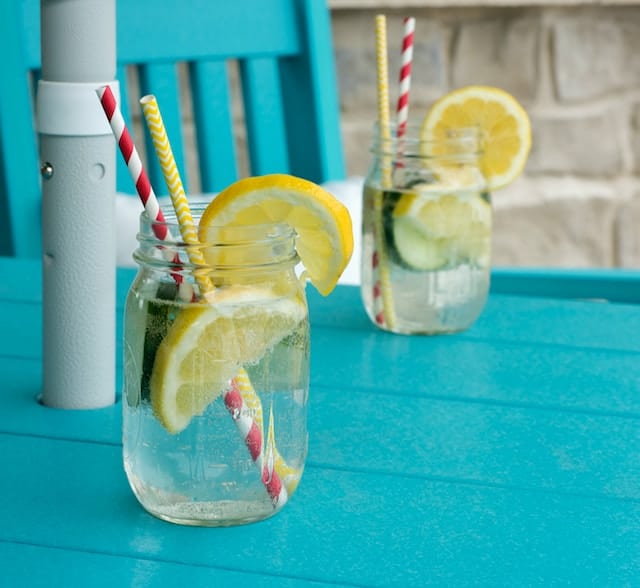 Enhance your home decor and unleash your creativity
Mason jars offer endless possibilities for crafts and DIY projects and they are a delightful way to bring a rustic touch and charm into your home decor. Crafting a captivating mason jar chandelier to create an ethereal ambiance or using them as flower vases and terrariums, the transparent glass will always show a mesmerising display whether it's candles or vibrant blooms. Mason jars also excel as functional storage containers; store office supplies or small hardware in jars of different sizes and keep your cabinets neatly organised.
Don't forget these jars are also perfect vessels for homemade gifts. Fill them with homemade treats or jams and decorate them with ribbons, labels, or tags to add a special personal touch to your presents.
Why investing in mason jars
There's various types of mason jars, each adapted for specific purposes. The classic Ball Mason Jar is iconic and the most popular type due to its quality and durability, making it ideal for canning food and beverages. Other types include Kerr, Atlas, and coloured glass jars.
No matter which types you choose, there is a mason jar type that suits your needs. Investing in genuine mason jars means you are selecting a quality product made of sturdy glass which will withstand the rigours of preservation with guaranteed airtight sealing. Although they may cost slightly more, their durability and reliability make them a valuable and worthwhile investment in the long run.