Welcome To Culinary Ambition
Welcome to culinary ambition
Hello everyone, we are Yannick and Ilse from France and Belgium. We met on the beautiful coconut island of Koh Samui in the Gulf of Thailand. Yannick was an executive chef at a boutique resort and Ilse was a tour guide. Two decades have passed since we started our adventures together, and during this time we have cooked our way around the world while working and living the ultimate expat life in several countries.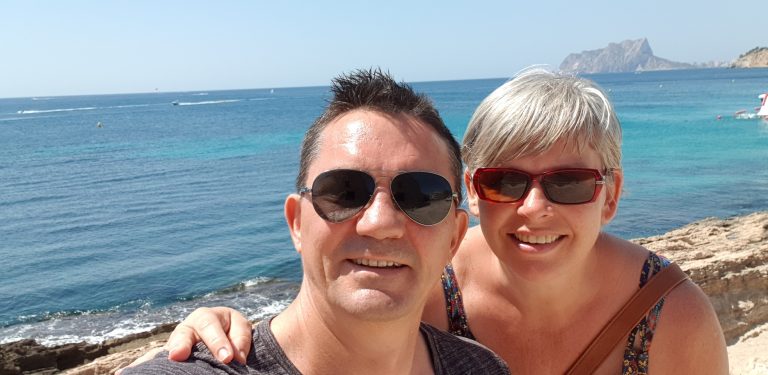 After working in the best hotels and resorts, owning our own semi-fine dining restaurant in Thailand and helping others realise their own culinary dreams, we are sharing our common love of travelling, a passion for good food and an appetite for high standards.  
From Thailand to Vietnam, from Qatar to Abu Dhabi, Singapore to China and now in Spain … We want to make cooking accessible to all, whatever your experience and without complicated culinary techniques.  
We want to inspire you to develop your culinary ambition and to have fun while creating your own gastronomic adventures.
We share classic recipes that are fun and functional, but most of all recipes that are part of our stories and travels. Local and seasonal products are our preference, but we realise catering to an international crowd, and being in remote places can sometimes make it challenging. However, we always try our very best to substitute with locally sourced ingredients.
We'll supply you with hints and tips as well as identifying the techniques, ingredients and equipment needed. We hope this will help to develop your culinary ambitions.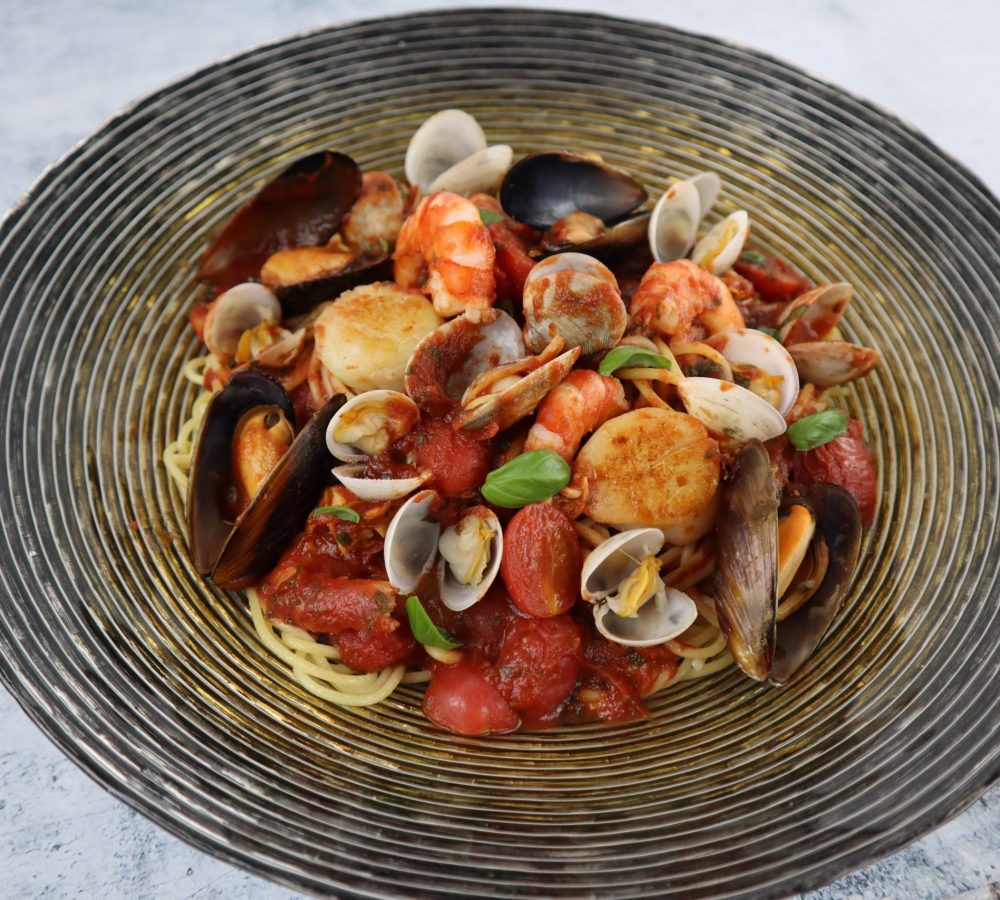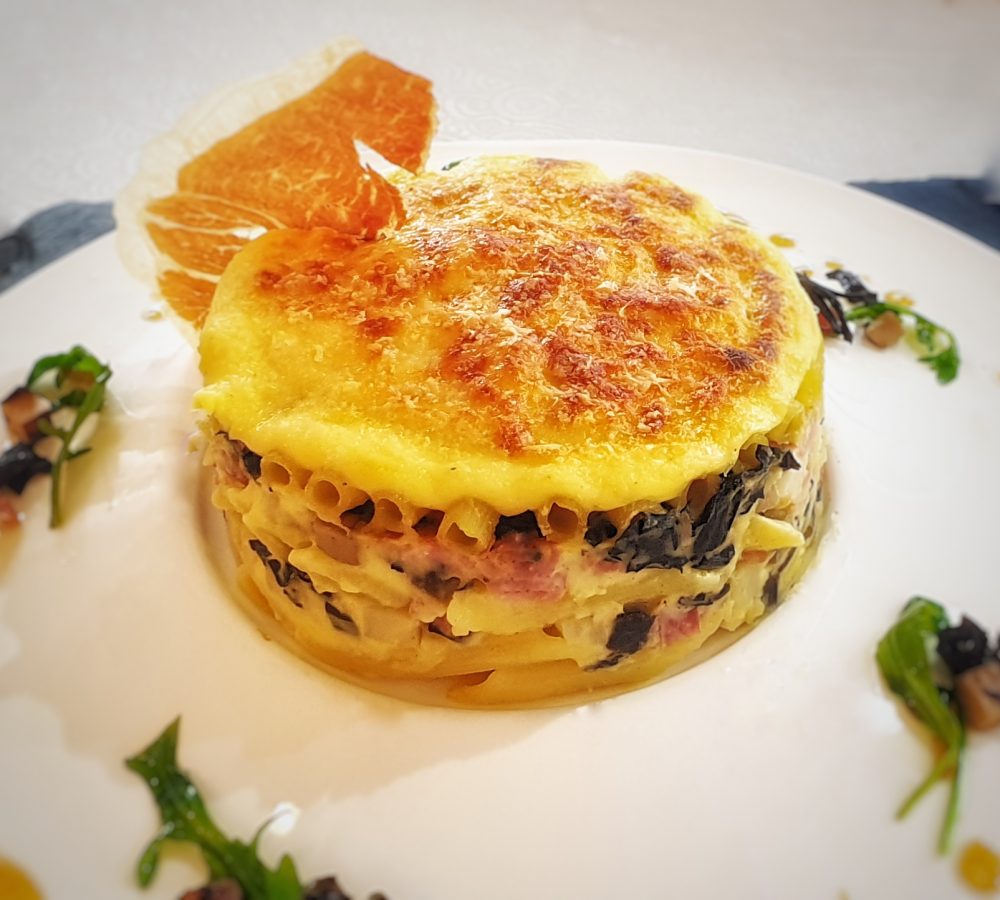 We also give you a look into our lives with blogs about the countries we have lived and travelled to. Recommendations for sightseeing and of course the best addresses to dine and wine will be included in the blogs. We also rely on extensive online feedback, as well as updates from close friends who still live where we spent so much precious time.  
We have developed this blog with lots of information to enable you to create happiness in your life, inside and outside the kitchen! And if you ever travel to Spain, visit us in our restaurant La Alegria Bistro!
Yannick & Ilse