Easy Ways To Improve Your Cooking Skills
We take you on a gastronomic adventure and help you to develop your culinary ambition.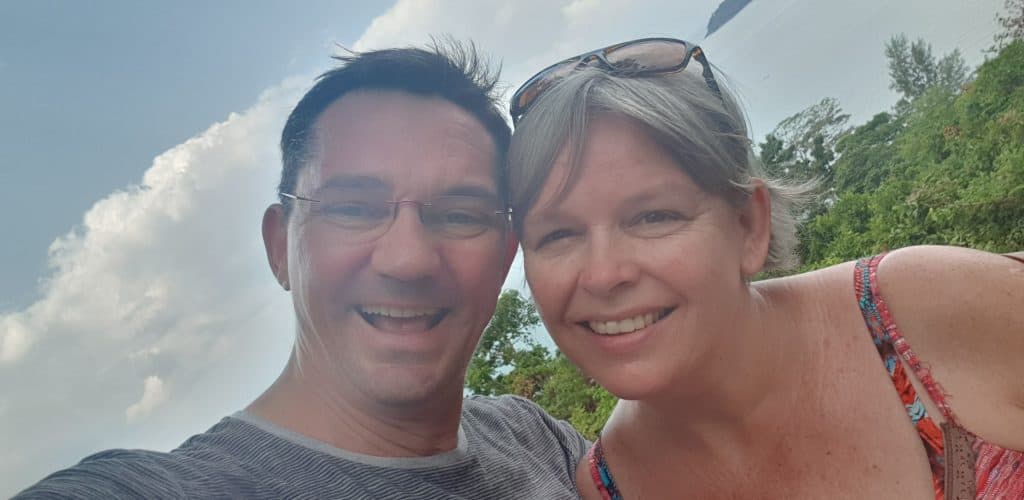 Who is behind this?
We are Yannick & Ilse and we are behind this website. We started cooking from a very young age and still enjoy it very much after 30 years. On this website, we will share our experience and knowledge and show you how to enjoy cooking at home without stress.