10 Easy Ways to Reduce Your Grocery Bill
When managing a household, grocery shopping is one of the main tasks. Currently food prices are rising, and advertising as well as other factors can mean our 'wants' and 'desires' for certain foods can increase too. Add in a few impulse buys and your shopping bill can be enormous.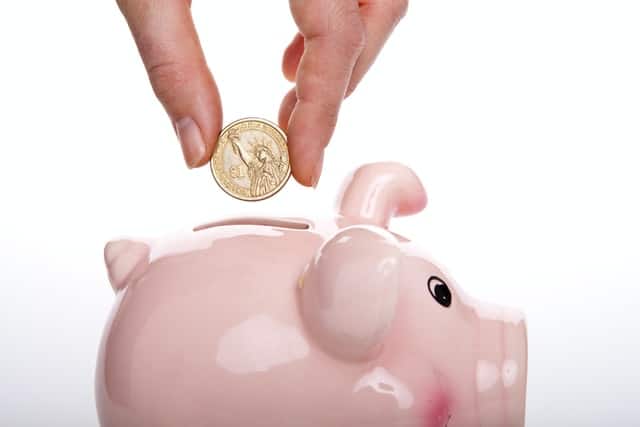 There are ways to save on food costs and to reduce your grocery bill. Here are some tips to enable you to keep your spending reasonable and at an affordable level.
1. Plan ahead
Plan your weekly menu, check what is left in the pantry and freezer, then create a detailed shopping list for your daily needs and menu plan. It is a good idea to keep an inventory of stock too as it will be easier to write your shopping list. Check sale advertisements and use money saving coupons where available as planning meals around what's on sale will lower your grocery bill. When at the supermarket, always stick to the list!
2. Go Solo
Planning a family outing to a supermarket is not a wise decision. There will be too many distractions and family members will want to impulse buy. Weekly or monthly grocery shopping should ideally be a focused, purposeful visit to stock up the pantry with the essentials on the shopping list.
3. Buy seasonal and local produce
It is a wise choice to buy locally and seasonally. Often these goods are fresher and cheaper. Many fruits and vegetables are imported and available all year-round and will be more expensive.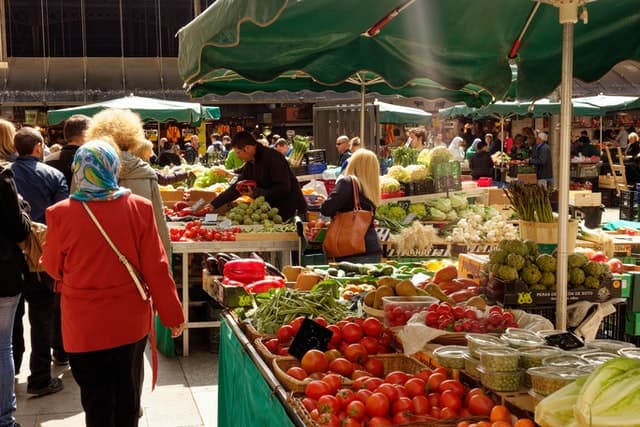 4. Member benefits
Identify the most inexpensive supermarket in your neighbourhood, preferably one that has a loyalty programme with special deals for members, coupons for redemption, or points that can be exchanged for purchases. Discount and co-op stores are also good options as they typically stock larger quantities of fewer items, but at competitive prices. When shopping weekly or monthly at a specific store, the benefits that accrue over the months can be highly beneficial.
5. Buy in bulk
Wholesale packaging or bulk purchases are usually more cost-effective and a great way to save money. However, it is wise to be conscious about what to buy in bulk. While grocery staples like rice, lentils, pasta, and noodles have a long shelf life and thus are good choices for bulk-buys, other items like cheese or yoghurt may not be! Fresh products like tomatoes or meat can be prepared while on promotion or in season and frozen for later use.
6. Pay cash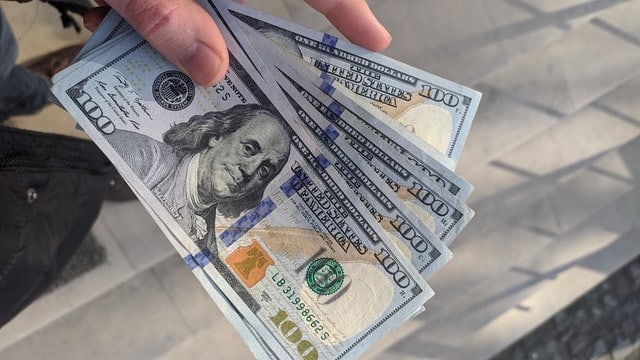 It's easy to swipe the credit or debit card and make payments in a flash. When not handling cash (notes), rarely does one realise just how much is being paid. Paying with cash from an actual wallet makes you more aware! It might make you rethink or remove some of the luxury or unnecessary items if you haven't been sticking to the list. Take only the available money in your wallet to avoid overspending.
7. Count your Pennies
As the proverb goes, 'look after the pennies and the pounds will look after themselves'. Take your own reusable shopping bags and save the pennies spent on supermarket plastic bags. Bring your own containers for bulk buying and avoid the temptation of candies and chocolates near the checkout counter. They may only cost a little but add up over time.
8. Caution at the sale section
Everyone loves a bargain! Buying food that is on sale can be beneficial, especially for products with a long expiry date. Buy one, get one saves you half the price while you stock up double. On the flip side, you might end up buying things that aren't needed, or food items that may be too close to the expiry date.
9. Meatless day
While meat is a good protein, it is a healthy choice and an environmentally friendly decision to plan a meatless day. Animal protein can be more expensive than vegetarian protein options. The more exotic the meat is, the higher the cost. Reducing consumption of meat products, even only one day a week will make a difference to your grocery bill.
10 Be brand wise
Branded products might give an assurance of a certain quality, but they are not important to everyone and everything. Consider buying a brand lower than usual to save money. If there are some branded goods you really prefer such as cooking oil, then stick with what you like. We have already mentioned that locally farmed vegetables are often the tastiest, and your local butcher is a good choice too.
On a final note, grocery shopping cannot be avoided but you can make it easier and less stressful. Enjoy the process of selecting food and saving money!