Ideas for a Fun and Easy Picnic in the Park
Summer is the ultimate season to grab your picnic blanket and basket then head outdoors to eat al fresco in the park! Spring and autumn shouldn't be overlooked as there are many suitable and beautiful sunny days whereby special occasions can be celebrated outdoors. A picnic with delicious treats is the perfect way to enjoy the weather, party outdoors and create happy memories!
Good food and drinks are mandatory for a successful picnic! The options for drinks and food are numerous and with a little planning your picnic will have many happy guests.
Snacks and starters
Unlike a sit-down served meal, a picnic essentially involves grazing over a couple of hours with family and friends. There are no set courses, nor are there any rules as people are busy playing games or relaxing. What can informally be called snack food is ideal to start off with.
Crisps or homemade vegetable chips with savoury dips, or carrot sticks with hummus are nutritious, healthy options. On the fancier side, a charcuterie board with different types of cold cuts and a variety of cheeses with a scattering of crackers, nuts, grapes, and dry fruits won't disappoint.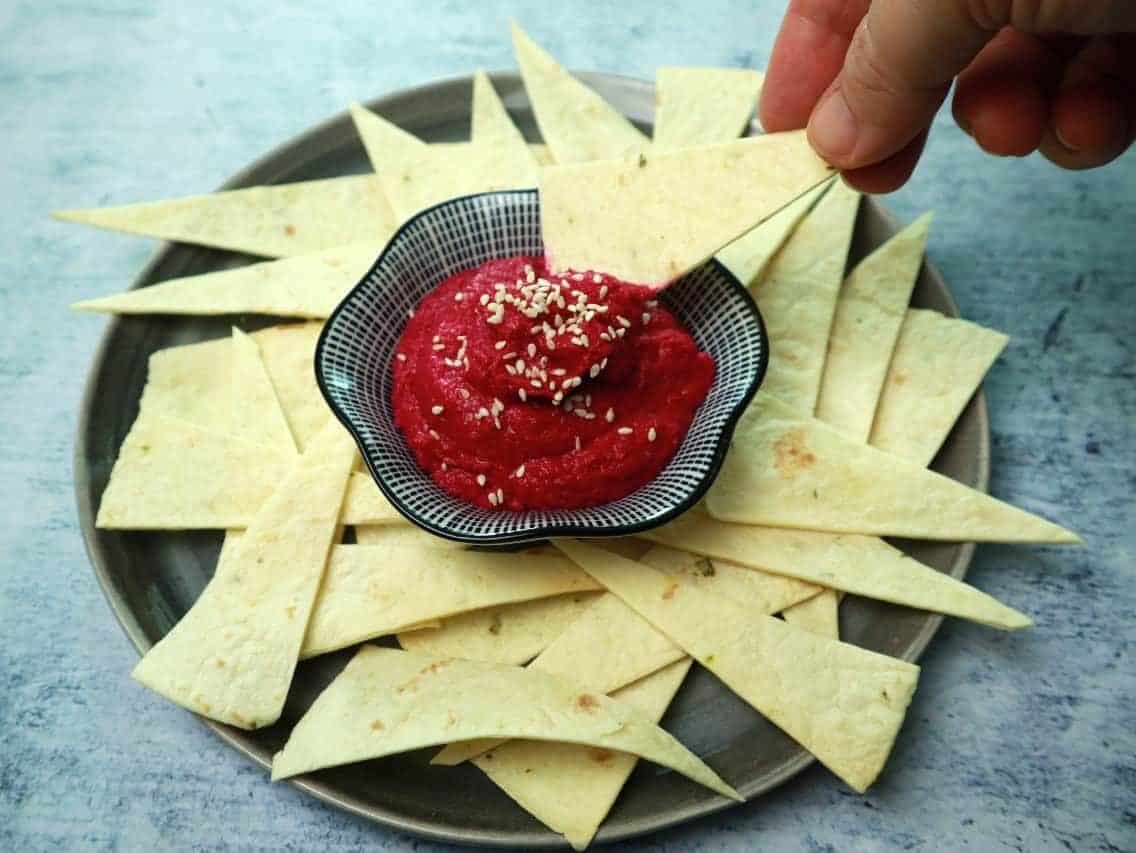 Any type of finger food works well as everyone can keep picking up a few pieces now and then and offering a choice means there is something for everyone. A few more dishes that come to mind are spring rolls, mini puffs, and dips with croutons.
Filling food
The entire atmosphere of a picnic, the outdoor setting, games and physical activity, are bound to make everyone hungry so the food needs to be filling. It's best to keep in mind these three rules – easy to serve or transport, easy to eat, and no heating required!
Sandwiches fit within these rules as whilst they are easy to make and transport, they are always tasty to eat. Prepare a variety of chicken and mayo, ham and cheese, or a veggie mix, or tuna melts. For more variety, swap regular sandwich bread for focaccia, brioche or slices of sourdough bread. Kids are easy to please with peanut butter and jelly sandwiches or delicious pinwheels.
Pre-baked or barbecued chicken wings and drumsticks are also delicious when cold and will count as a full meal when served with shredded vegetables and pasta salad. Wraps are another easy option to prepare with a multitude of flavours and fillings.
Desserts and sweets
Don't forget desserts, it's always the best way to wind up a good get-together! Follow the same three rules as for savoury food. Easy to pack, great tasting desserts such as mini sweet tarts, brownie bites, muffins, cupcakes and macaroons are fuss free. If the picnic group is small, a dessert board looks chic and offers variety too. A combination of mini, bite-sized cakes, cookies, and chocolates are fine if the weather is not too hot, and for the health conscious, there's always seasonal fruit.
Drinks
Let's talk about drinks at a picnic. A few cans of beer and a few bottles of wine are easy to carry for the adults. If you are feeling a bit fancy, sangria or a fruit punch can be taken along as well. Pack picnic-safe glasses and a cooler to keep everything fresh. Flavoured water, juices, or fizzy drinks will keep the younger crowd hydrated.
Themed picnics
A picnic is a great way to mark an occasion and have a celebration. The menu can be planned according to colour schemes, themes, or cuisines. Go the extra mile to prepare foods in shades of pink for a sweet 16th birthday celebration or plan everything green to celebrate St Patrick's day.
Themed picnics such as Oktoberfest could have beer, sausages, and pretzels, while an afternoon tea picnic is perfect with flasks of tea, coffee, scones with clotted cream, mini sandwiches and petit fours.
For that special anniversary, consider luxurious and exotic foods like caviar served with crisp bread or crackers, accompanied with smoked salmon and paired with Champagne or a bottle of Chardonnay. Maybe you can hire a picnic butler to serve everything!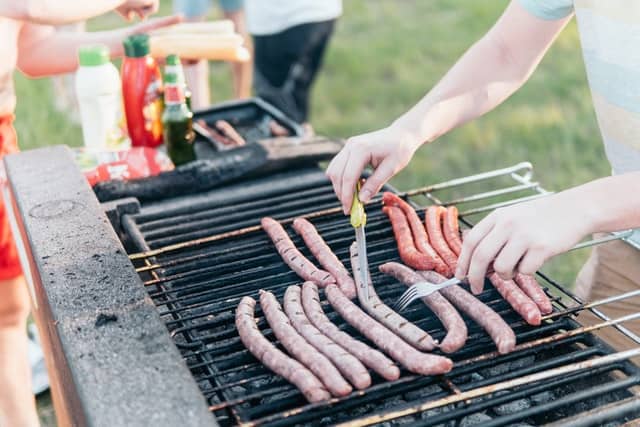 Don't forget there is always the possibility of incorporating a barbecue into your picnic. Set up a portable grill or use one that's provided at the picnic venue and barbecue the all -time favourites of grilled chicken on skewers, turkey or beef burgers, sausages, potatoes, and corn. Along with some grilled veggies, prepared salads and breads, this will be a wholesome and satisfying occasion.
Equipment
Just a reminder, besides food and drinks take care to pack all the essentials for that perfect picnic. Mats and blankets, foldable chairs and tables, games, as well as rubbish bags to clean up afterwards. A picnic hamper has non-breakable crockery and cutlery, napkins and tissues, but you can of course pack it all separately.