6 Countries with Great Cuisines You Must Visit
Eating is one of life's greatest pleasures. We eat to nourish ourselves, but also to enjoy the flavours of food from different cultures whilst exploring new places. If you have a passion for travelling and international cuisine, there are countries that offer unique flavours and experiences you simply must try. We have been lucky to live in several places for long periods of time and learned to appreciate many different cuisines. From Thailand to China, Turkey to France, Italy to Spain, this guide will uncover some of the best culinary adventures from around the world.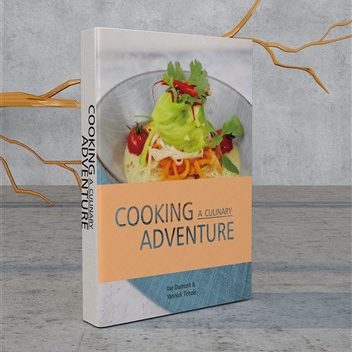 1. France
As France is one of our home countries we can state securely that food is more than just sustenance, it is an art. From Michelin-starred restaurants to cosy bistros, there is something for everyone. With so many regions to explore, you can spend a lifetime trying new dishes and never get bored. Visit Paris, the capital of gastronomy and enjoy urban vibes and great architecture, Normandy for a relaxing country retreat where cider and crêpes are local specialties, or the Côte d'Azur where ratatouille and tapenades are renowned as well as sun, sea, and beautiful views.
Some of the most iconic French foods include escargot, foie gras, baguettes, cheese, and of course, wine. But that is just the tip of the iceberg. Whether you are a foodie looking for your next culinary adventure or just want to enjoy some delicious meals on your travels, be sure to add France to your list. Bon appetit!
2. Thailand
Thailand is by far the best known Southeast Asian cuisine. Having lived there for over 15 years, we have learned that a perfect balance between sweet and sour is key. Thai dishes are often very spicy, so be prepared for some heat but do note that flavour is more important and there are plenty of other options available.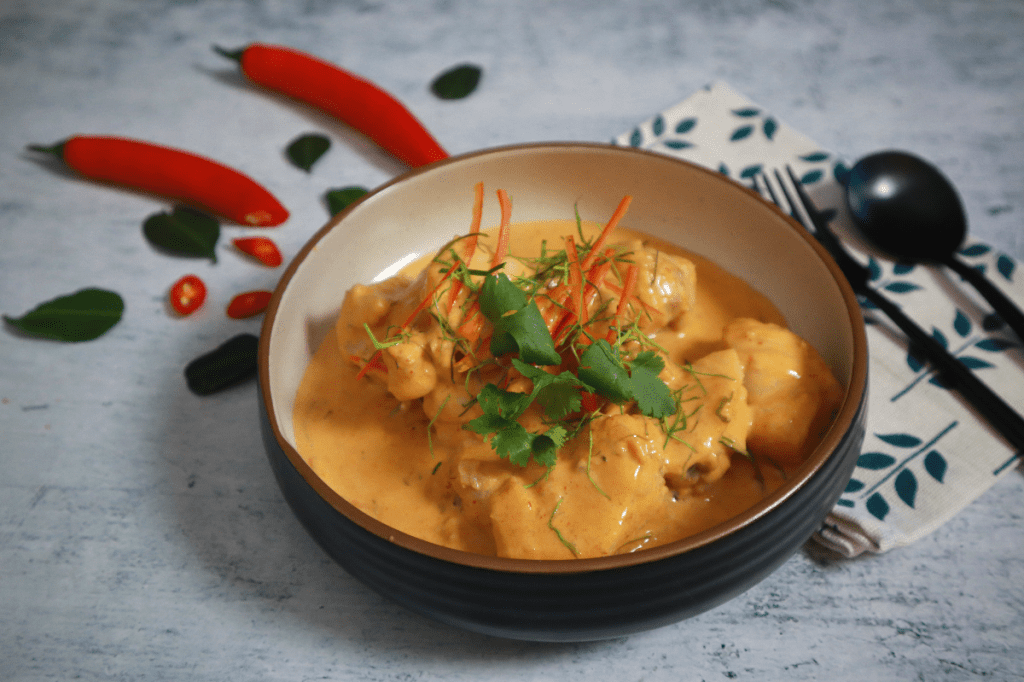 Some of the most popular Thai dishes include pad thai, which is a stir-fried noodle dish, green curry with coconut milk, and tom yum soup, which is sour and spicy. Visit Bangkok for big city energy or island hop to take in the natural beauty of Thailand. You will always be welcomed by friendly people who are happy to show you around and introduce you to the regional specialties.
3. China
Another country we enjoyed living in! Whether you are looking for amazing food markets, incredible street food, or fine dining experiences, China has it all when it comes to great cuisine. No trip to China is complete without trying some authentic Peking duck in Beijing, just like we did.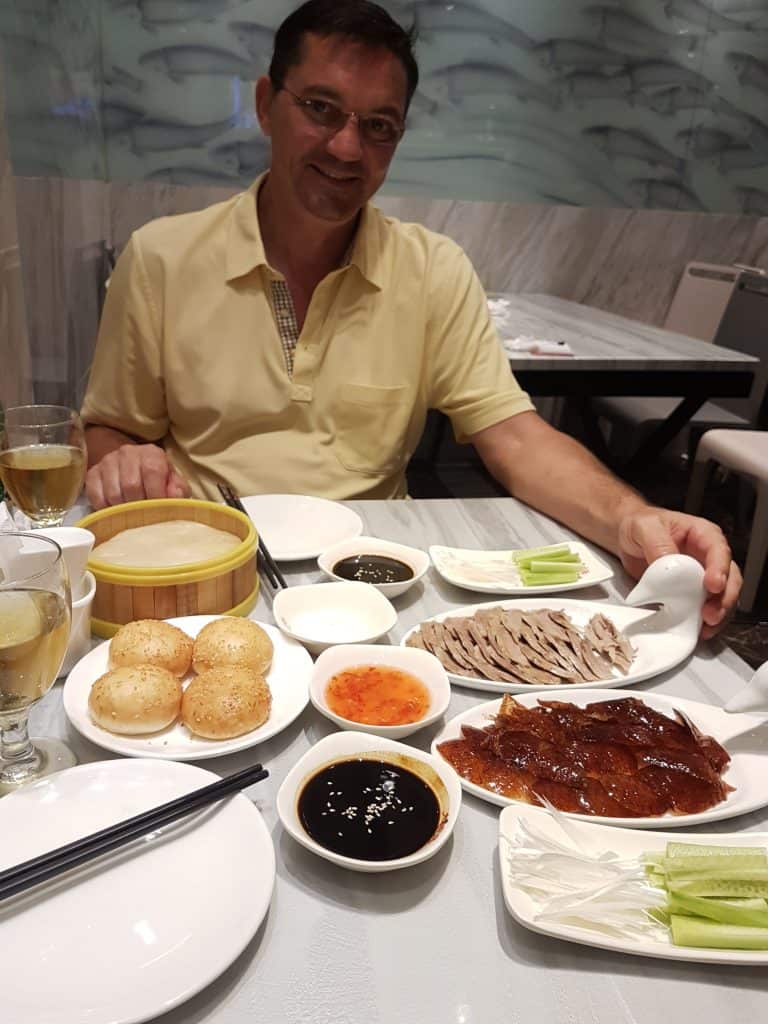 If you love seafood, you will definitely want to check out the local markets where you can find everything from live fish to giant crabs. Each of the many Chinese regions offer their own specialties, from Shanghai Bang Bang cuisine which is rather sweet, to the famous beef noodles in Lanzhou or the spicy hot pots of Chengdu, just to name a few.
4. Turkey
If you are a fan of great cuisine, you will definitely want to add Turkey to your list of must-visit countries. From succulent kebabs and flavourful lamb dishes to delicious desserts such as baklava and Turkish delight to traditional Turkish coffee.
Visit the country's beautiful and historic capital to experience all of the above and take in the wonderful culture. If you only have a short time to tour Istanbul, book tickets in advance to make sure you secure a spot to everything you want to visit. The Blue Mosque and Hagia Sophia are both must-visit sites.
5. Italy
Italy is world-renowned for its delicious food. From classic dishes like spaghetti and pizza to more unique fare like stuffed aubergines, this beautiful country is rich in delicacies. And don't forget about the amazing wine! If you want to tour vineyards and learn how to pair wines with fish, meat, cheeses, and cold cuts, Italy is definitely a destination worth considering.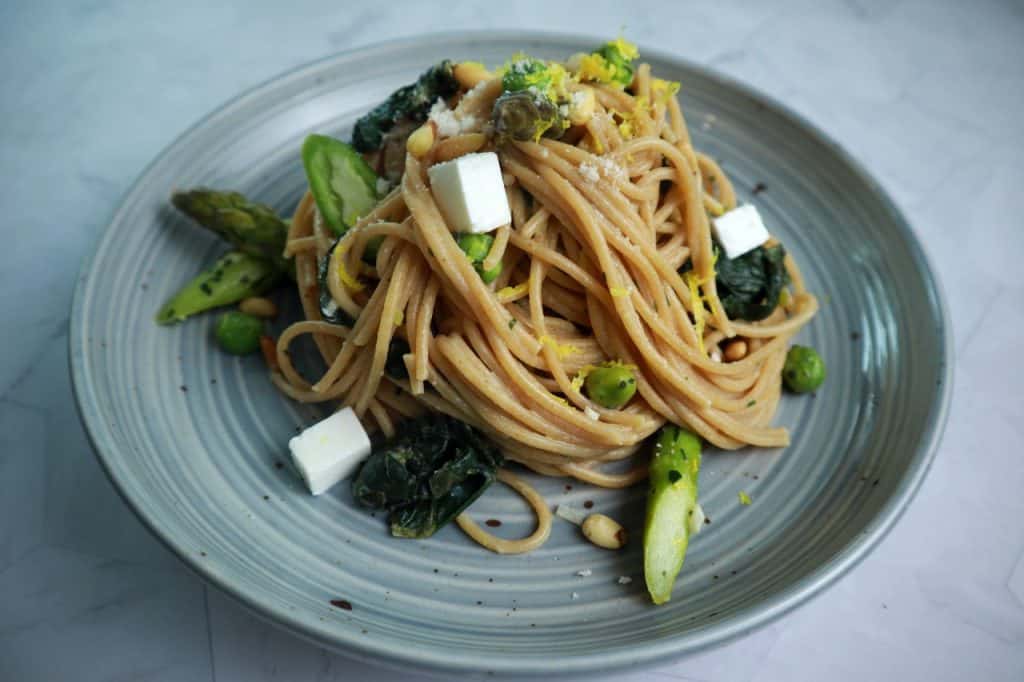 You can visit Italy in summer for a beach getaway, in winter for a great ski trip, or in spring and fall for the perfect city break in Rome, Venice, Milan, or Naples. Wherever you go, great Italian food will be in sight.
6. Spain
Last but not least is Spain. We moved to this southern Mediterranean country only a few months ago which is home to famous dishes such as tortilla de patatas, croquettes, and cured ham. Eating Spanish tapas, which means small portions of various local delicacies, is a great way to explore the flavours of this famous European cuisine.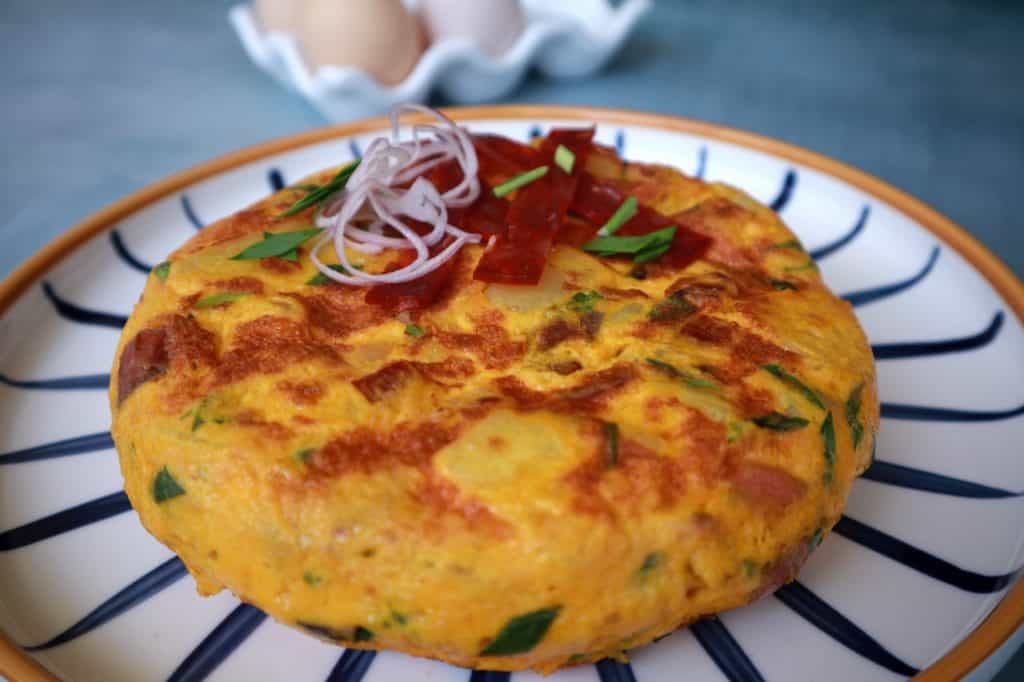 Visit Madrid, the capital, for culture, nightlife, and gorgeous parks, or head to the coastal city of Valencia for its world-famous paella. You should also check out Barcelona and sample some Catalan dishes along Las Ramblas, such as pa amb tomàquet, which is bread and tomato. Simple, but utterly delicious.
Conclusion
From kebabs in Turkey and wines of France to subtle flavours of Italian cuisine and the heat of Thai curries, there is so much to explore when it comes to global gastronomy. Whether you are a foodie looking for an exciting culinary adventure, or just want a taste of some delicious foreign dishes while you travel, we hope this guide has helped you discover some incredible countries with great cuisines that are definitely worth visiting. Bon voyage and bon appétit!