10 Gift Ideas for Vegetarians
Shopping can be an enjoyable experience, however when looking for the perfect gift for someone with specific dietary habits or a particular diet such as vegetarianism it can sometimes be challenging. Fear not though, there are plenty of culinary gifts to wow those vegetarians and this overview of presents can be used for any gift giving occasion and is suitable for all budgets! It will most definitely make your search easy and stress free.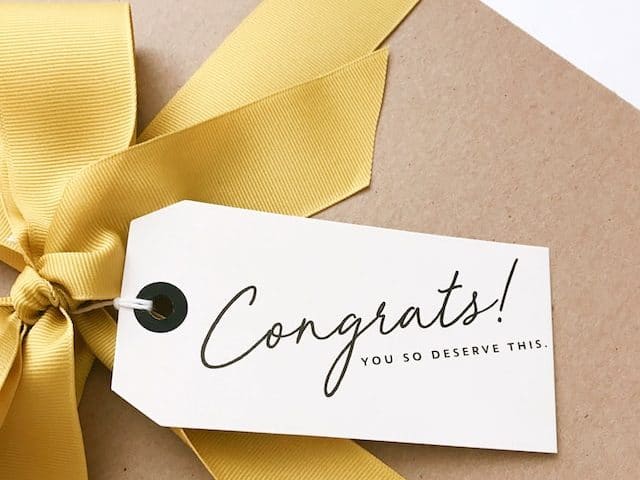 Things to consider before buying
To cook or not to cook
Is your vegetarian friend a cook? If yes, what level of expertise are we talking about? Beginners will be happy with vegetarian cookbooks or basic tools to prepare a variety of dishes. More experienced cooks will be grateful to discover new products, and you can never go wrong with ready made food gifts such as olive oil, flavoured vinegars, as well as food subscriptions.
The cuisine
There are loads of cookbooks with recipes from all over the world and international recipe books are a great start, or consider focusing on specific cuisines suitable to the recipient. You can also gift gadgets such as steamers or dumpling making kits for fans of Asian cuisines, or what about a bread machine for bakers or Italian herbs for pasta lovers?
Awareness
Nowadays, people are environmentally aware and are aiming to reduce their carbon footprints in order to take care of our planet. If you are giving food, don't give more than what can be consumed and take note of expiry dates to avoid wastage. Sustainable materials or re-usable gifts are always a winner for the environment.
Overview of best gifts for vegetarians
A knife collection
Every cook needs a knife. Depending on the experience of the receiver, perhaps choose one specific knife or a knife block to display on the kitchen countertop. We personally prefer the Wüsthof collection and Global knife set block but there are plenty of choices for every budget.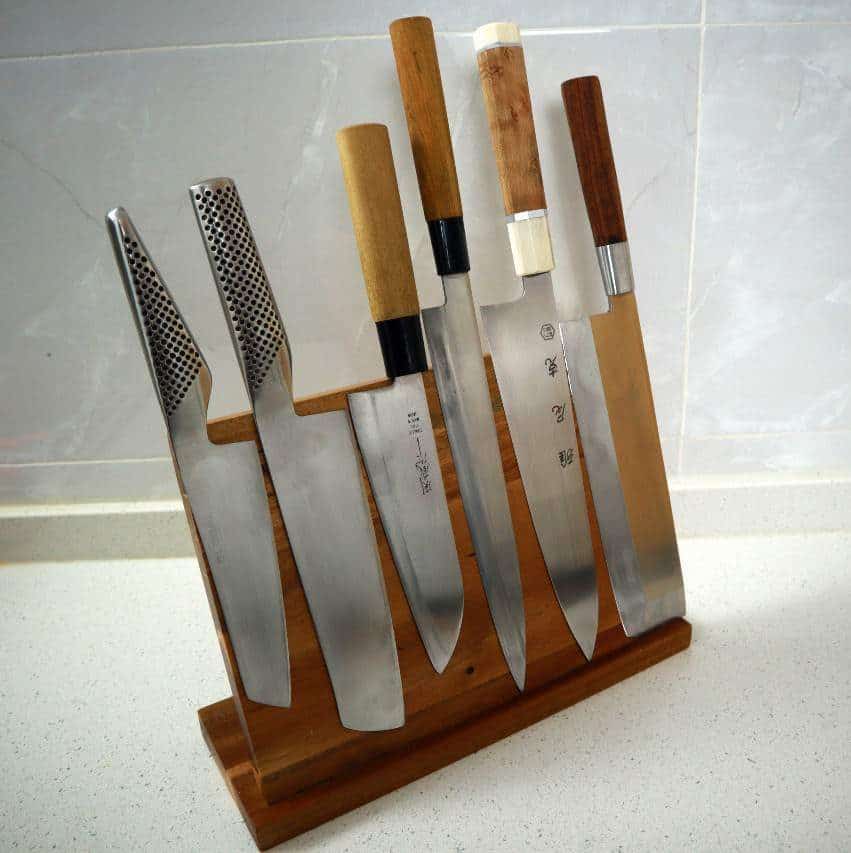 Spiralizer
Vegetarians and vegans love their vegetables and a spiralizer is the perfect gift to turn a rainbow of vegetables into noodles, zoodles, ribbons and more. A good spiralizer is easy to use and if you choose one with options it will guarantee pleasure with many meals!
Olive oil and vinegar
Adding extra taste into meals is easy with flavoured oils and vinegars. Choose to gift an oil sprayer or dispenser set or opt for ready-made infused oils. The Blazing Bella balsamic and olive oil gift set comes with five 100ml bottles of extra virgin olive oil infused with garlic, lemon, rosemary, and smoky jalapeno presented in a beautiful wooden box.
Herb garden starter kit
Herbs are flavour makers in every cuisine! Whether you're buying for someone with a huge garden or just a small patio, a real foodie will always be happy to grow their own herbs. A herb garden kit on the countertop or even in a window box will bring a kitchen to life and spread natural aromas.
Alongside a herb garden come herb shears or scissors which are ideal for trimming and cutting the necessary herbs before cooking.
Magnetic spice rack
When talking about herbs, we can't ignore spices! Spices add taste, colour and sometimes texture to recipes. They should be stored properly for maximum flavour, and this is easy with a good spice rack. A magnetic spice rack helps to keep them close to the cooking area and displaying them on a magnetic spice rack will make for an attractive looking kitchen!
Reusable food savers
Food huggers are perfect for people who live alone and may not use the entire fruits and vegetables when preparing a dish. These reusable silicone food savers wrap perfectly around the product and keep air out avoiding oxidation, consequently keeping food fresh for longer.
Beeswax wrappers are naturally coated in beeswax, sustainable, and are perfect wrapping foods, covering bowls, or packing a sandwich.
Tofu press
Tofu is a common low-fat, non-cholesterol, gluten-free source of protein and a nutrient-rich plant-based staple to replace meat. Pressing the water out of tofu improves the texture and intensifies the flavour. The Tofuture's Tofu Press is durable and easy to use and will be appreciated by every tofu lover!
Vegetable steamer
We are all aware of the need to have a healthy balanced diet and a vegetarian is no different! A vegetable steamer is a great way to cook vegetables and there are many affordable steamers available. The Consivisen steamer basket is collapsible and fits in any cookpot. The Bella two tier food steamer has 2 separate steaming containers to cook a full meal with sides at the same time.
Cookbook for vegetarians
Although we can find plenty of recipes on the internet, a good cookbook is always a welcome gift. The Complete Vegetarian Cookbook is a guide to eating well with 700 foolproof recipes for daily meals. The Plant-based Cookbook for Beginners is another good book with easy and quick recipes that require a maximum of 5 ingredients.
Vegetarian snacks
Vegan chocolate and other vegetarian-friendly snacks are widely available in stores. There is plenty of choice and it's easy to look for suitable products to gift and assemble a personalised vegetarian snack box!