6 Reasons Why Food is the Best Gift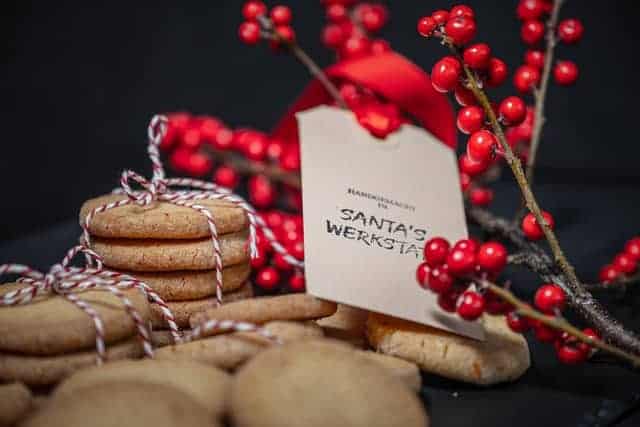 What do you get the person who has everything? We all have people in our lives who are difficult to shop for, whether it's because they have everything they need, or their interests and preferences are hard to pin down. Whatever the reason, food is the best gift and we have outlined a few of the reasons below.
Everyone eats
Not everyone is interested in movies, or music, or other common activities that can make gift giving easier. However, everyone eats several times a day, and any individual spends up to three hours per day on average, preparing and eating food. Social gatherings typically include a meal of some kind and our culture and holidays revolve around food. The largest industries in almost any country sell food in some capacity. No matter how you look at it, eating is a major part of our lives.
This is one of the many reasons food items are such a great gift. So long as you've taken the recipient's food preferences and allergies into account, you can guarantee they'll use the gift you give them, rather than letting it gather dust in the attic.
Related: Best gifts for real foodies
You can give the same gift multiple times
Do you have an aunt who gives her husband the same turtleneck jumper or a new tie every single year for Christmas or as a birthday gift? Granted, they're all in different colours, but a man only needs so many turtleneck jumpers or ties. Nobody likes having to throw out duplicate gifts, or deal with exchanging them for other items.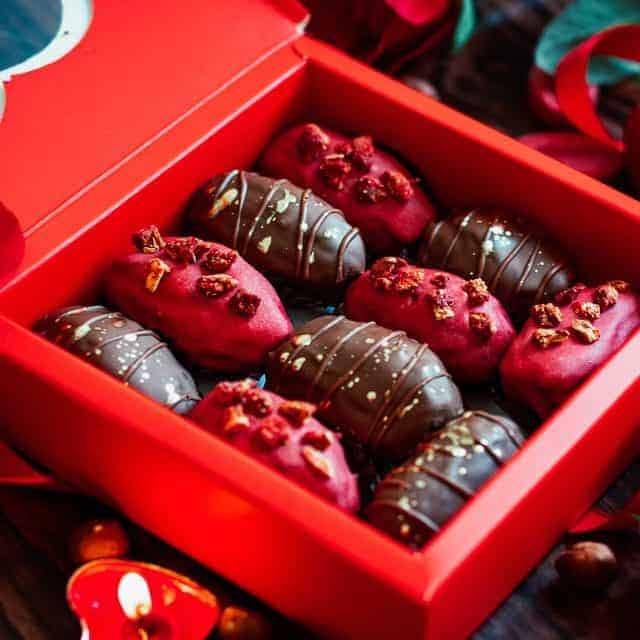 With food, you can give the same gift every year and it won't begin to take over the recipients' closets. They simply eat the gift and wait anxiously for another delicious gift the following year. In fact, your gift might even become a beloved tradition! With some simple changes in theme and flavour, you can even give the same gift for multiple occasions. These chocolate molds might inspire you to get started and turn plain candies into a festive treat.
Stay within budget
Making gifts by hand is often less expensive than buying them, and food is no exception. The right ingredients can make a variety of treats without putting an unsavoury dent in your pocketbook. Even buying the recipient's favourite pre-made snacks and putting them in festive arrangements cuts a good deal of cost and makes for a truly special gift.
Read also: French chocolate mendiants
Encourage healthy eating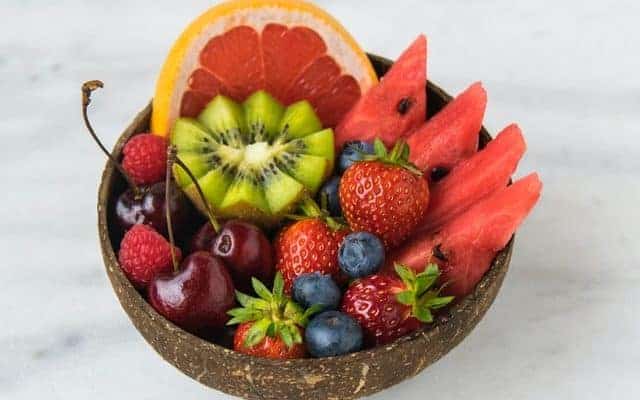 It is a habit in our countries to bring fruit when someone is sick, but don't wait until your friend gets in the hospital or feels unwell. A gift of healthy foods is a gift that keeps on giving. A basket of beautifully cut and arranged fruit can encourage healthy habits and a healthy option for snacking. Some subscription services will also send weekly meal kits to allow you to keep building healthy habits.
Organise a culinary tour of the world
Every culture includes a unique cuisine that utilises the area's native foods and spices. Sending someone a gift basket of snacks from around the world is a great way to challenge their taste buds and give them a glimpse into other cultures. It is not always easy to find healthy pre-packed snacks but you can select snacks that appeal both to the recipient's tastes as well as ones that will introduce them to new flavours for a gift that's sure to be a hit!
Offer a cooking class
If you don't have time to prepare a gift, consider offering a cooking class! Having fun with the recipient makes your gift a success whilst allowing you both to make memories.
No matter how difficult it might be to pick a gift for someone in your life, everyone has foods that they enjoy so you can't go wrong! Find the perfect gift while expressing yourself creatively and learning a new skill by crafting delicious gifts for everyone on your list.