12 Easy Side Dishes to Complement Your Fall Meals
Are you looking for side dishes to impress your guests? Look no further because this overview has many stress-free recipes for you to try.
Whatever the season or the meal, there is always a side dish to complement your main dish. Find inspiration from these delicious vegetable, mash, stew and salad recipes and make your dinner exceptional!
Pomegranate salsa with its Christmas colours and refreshing taste is simply the festive season in a bowl! It is easily prepared in advance, stress-free and while it only takes minutes to prepare it is the perfect accompaniment to fish or red meats. Click here for the recipe.
This finely chopped mixture of mushrooms with onions and herbs is a classic. You can adapt the mix, use a variety of mushrooms available and add your preferred herbs. Click here for the recipe.
A minimum of 5 different vegetables cooked 'al dente' can be served cold or warm. Add your own twist and use Greek yoghourt or fresh creamy goat's cheese instead of mayonnaise to make a healthier version. Click here for the recipe.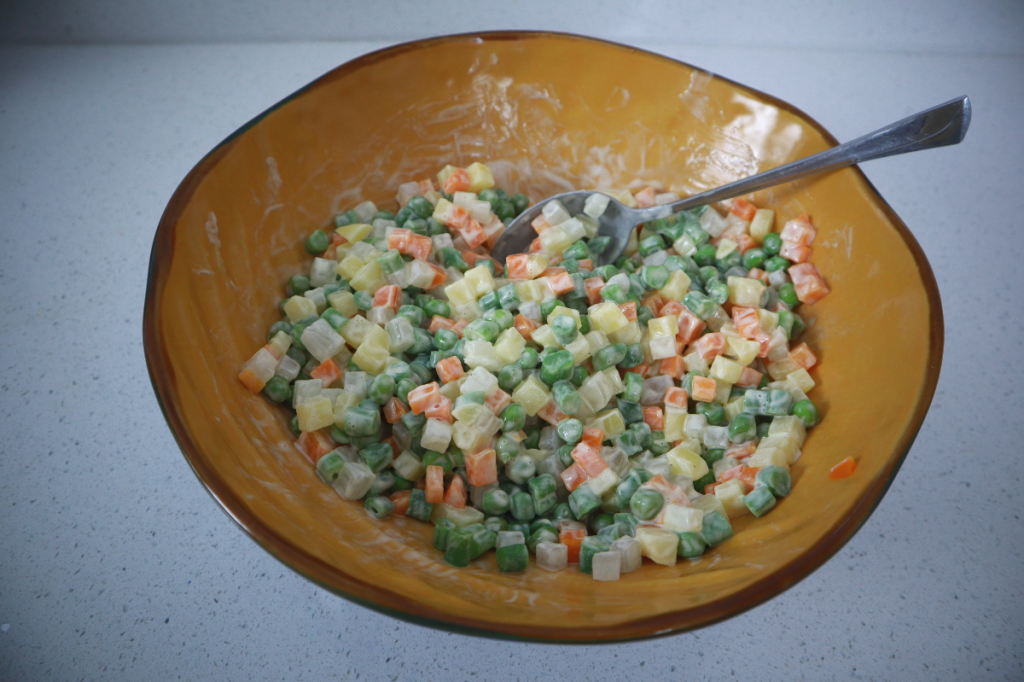 This recipe might become your brand new favourite side dish after trying it once! Sweet potato with crunchy peanut butter may sound unusual but the pairing of both ingredients is simply divine, especially if you are a fan of crunchy peanut butter. Click here for the recipe.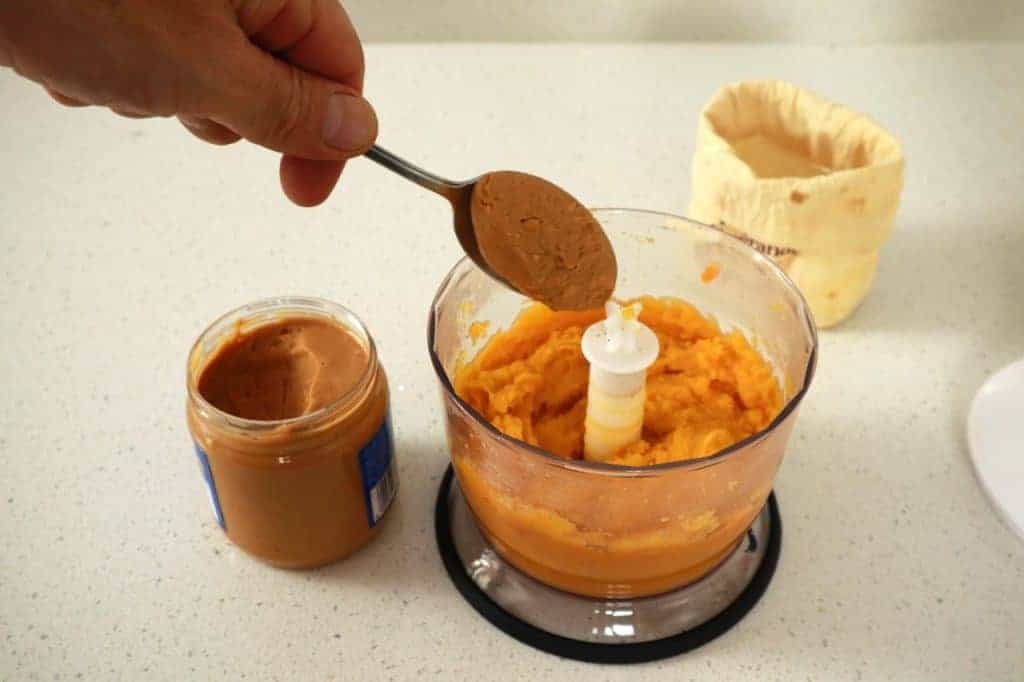 Confit is a way to preserve, and more importantly, it brings out the sweetness of the tomatoes and concentrates the flavours. The process requires precision, and it takes time to confit, but the oven does the bulk of the work, just don't forget your timer! Click here for the recipe.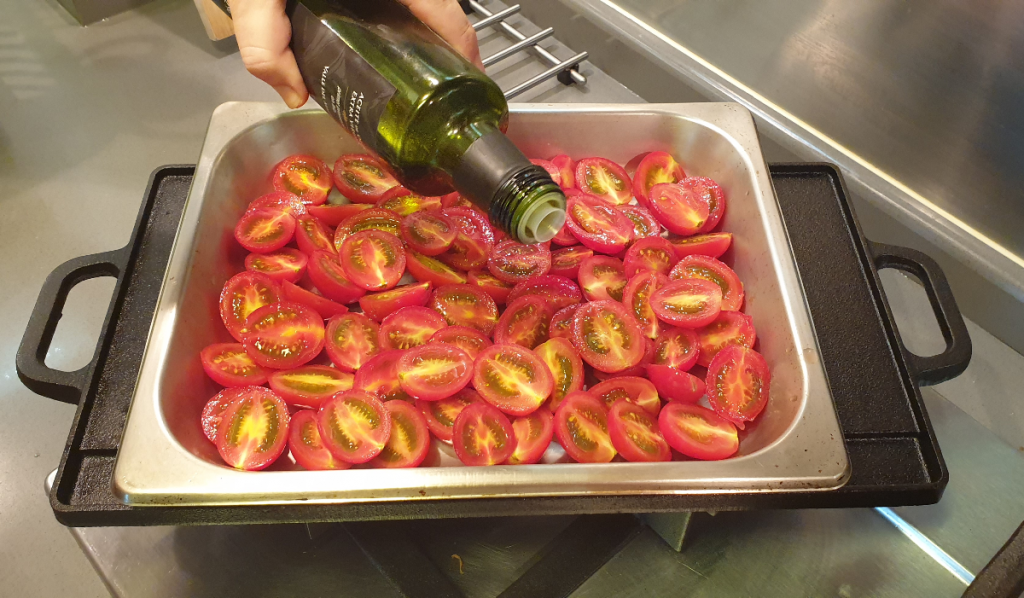 Tomatoes, eggplant, zucchini, bell pepper, onion and garlic are traditional ingredients, but we also like to add carrots and turnips when available. Fresh herbs like thyme and basil are added to infuse aromatic flair. This dish certainly brings summer to your fall meals. Click here for the recipe.
Fall without pumpkin is unthinkable and as a result this well-known squash cannot be missed from this list. Any variety is good to make puree, it is easy, budget friendly and a crowd pleaser! Here are two ways to make the recipe.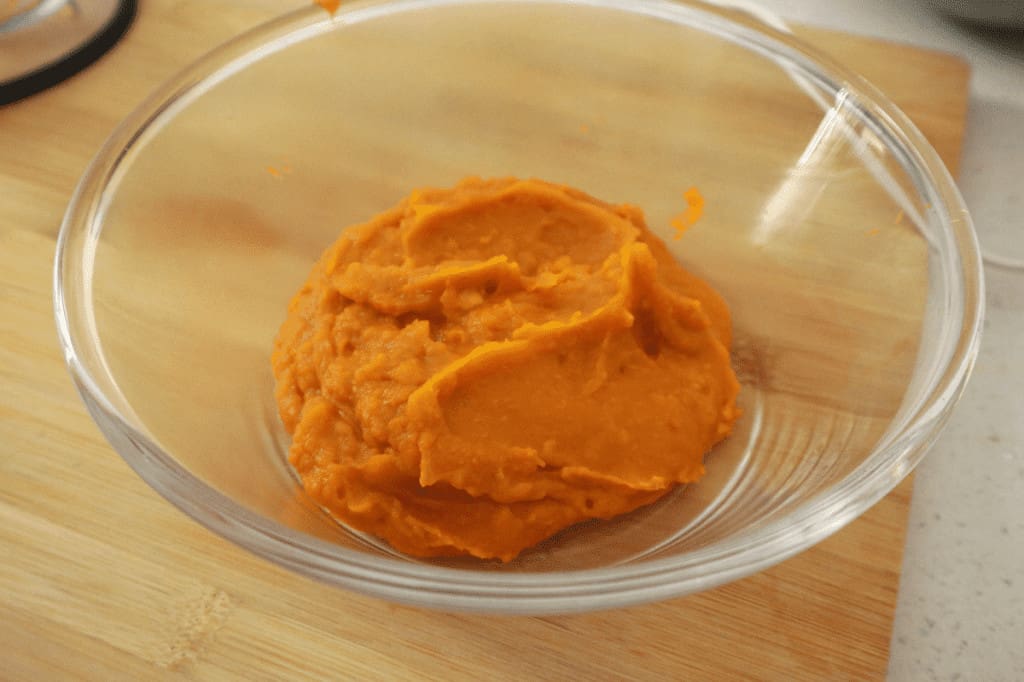 This flavourful ragout is perfect in a risotto, with pasta, polenta, as a side dish to meat or as a vegetarian meal. The more varieties of mushrooms used, the more umami your dish will be! Use fresh mushrooms if they are available or add a variety of dried ones. Click here for the recipe.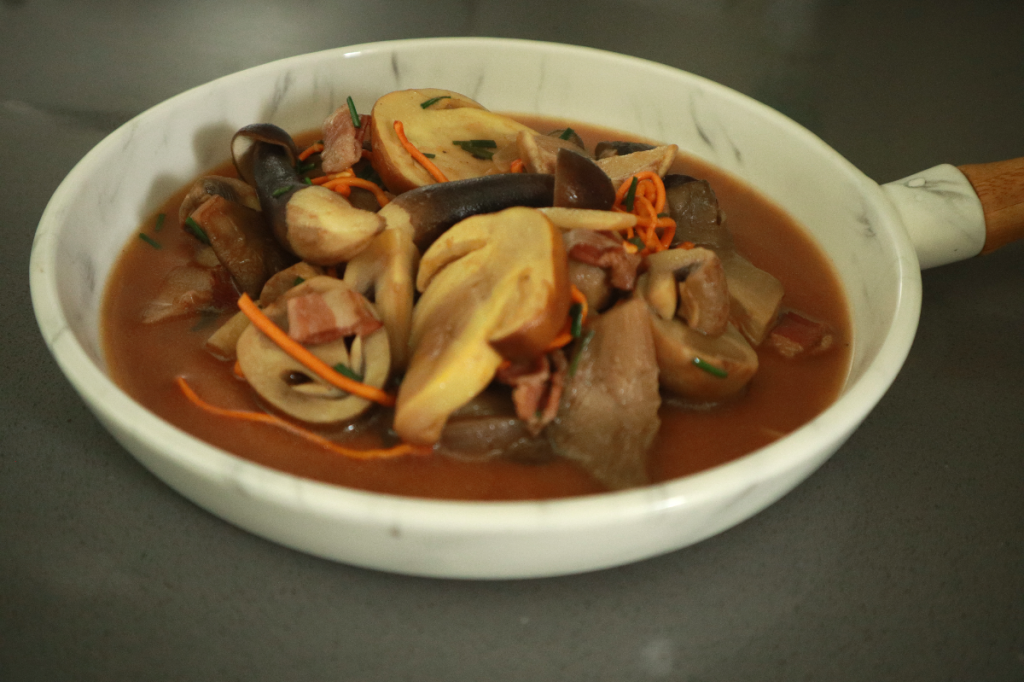 Food is not only about flavour, and the way a dish is presented is as important. The combination of courgette and marrow creates a colourful pattern, and the outcome is delicious too! Click here for the recipe.
Although this recipe is identified as a springtime dish, we think it also pairs perfectly with fall meals. Braised artichokes in white wine are served warm and the dish is light and tangy because of the sharpness of the wine. Click here for the recipe.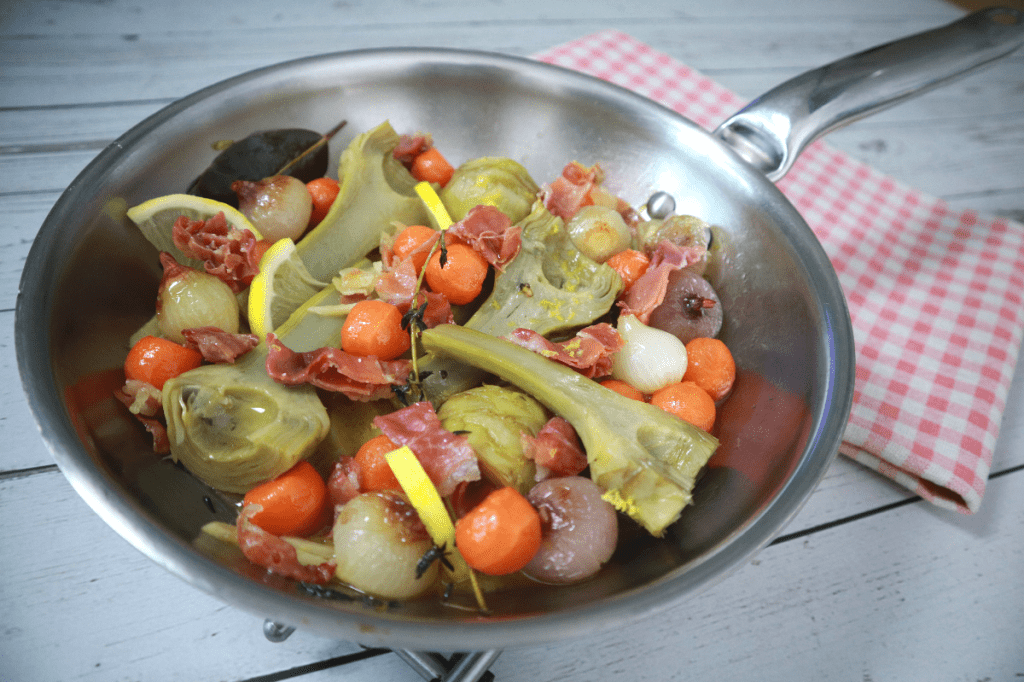 Even if you have never cooked this ingredient before, rest assured you can do it as this recipe is uncomplicated.  Celery root purée is silky and creamy, as well as a healthy and low-carb alternative to mashed potatoes. It is the perfect side dish to serve with game, grilled steak, lamb or chicken. Click here for the recipe.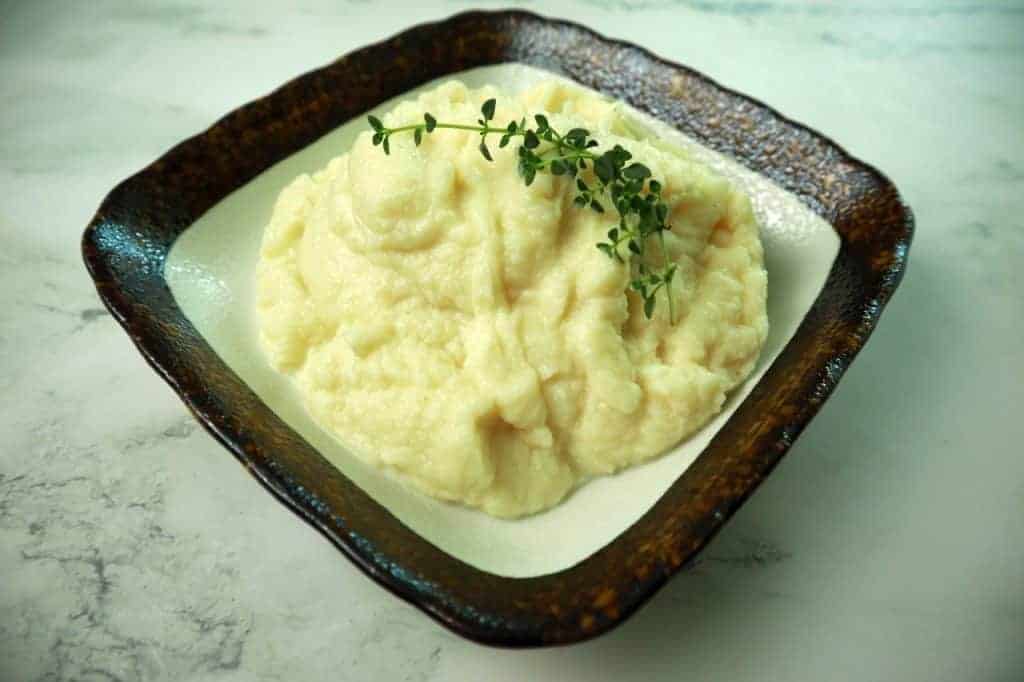 12. Basque piperade
It is made with sweet peppers or bell peppers, onions, tomatoes, and the local spice called Piment d'Espelette. Locals don't like to hear that it is sometimes referred to as the Basque version of a traditional ratatouille. It is the perfect accompaniment to poached eggs and ham, or it can be used as a sauce for pasta or served with fish or meat. Click here for the recipe.